Freemans: Food and Drink, Interiors, Grooming, Style - Art Book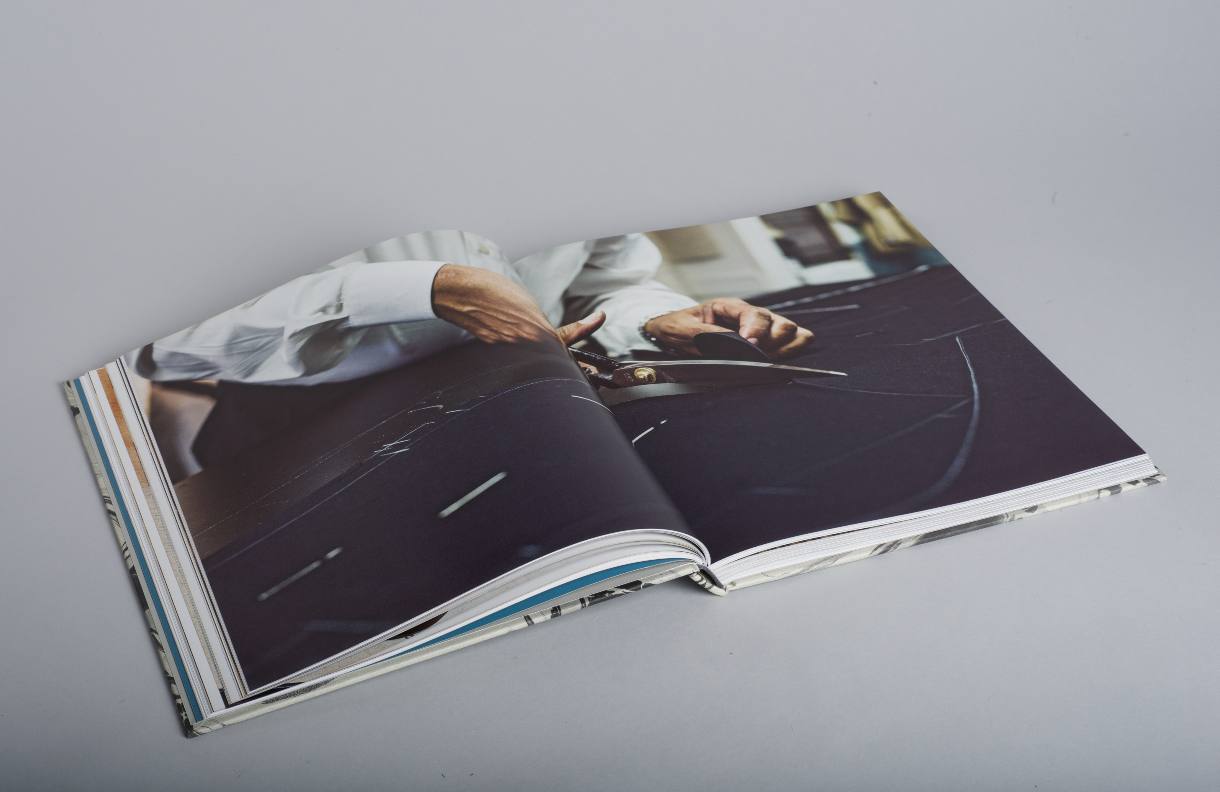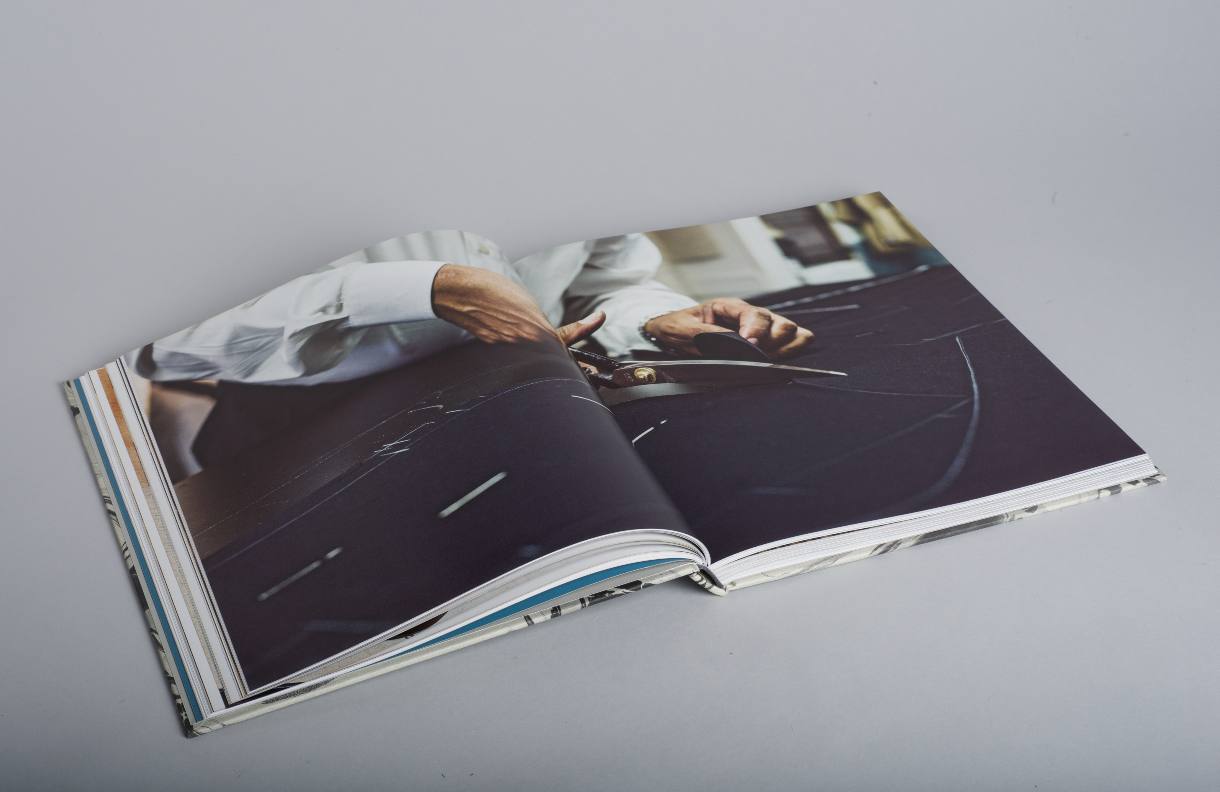 sale
Freemans: Food and Drink, Interiors, Grooming, Style - Art Book
In this full-color volume featuring 225 photographs, Taavo Somer, co-founder of Freemans, the iconic New York City restaurant, barber, menswear shop, and bespoke tailor, reveals the creative process behind the development and design of the "rustic-luxe" and holistic approach of this cultural phenomenon and pioneering brand.
Now in his first book, Somer, with co-author David Coggins and David Prince's photography, reveals the inspiration behind Freemans, sharing the story of his evolution as an architect, designer, and tastemaker. Freemans also takes readers into the nineteenth-century farmhouse in upstate New York he renovated and landscaped, inside his restaurant ISA, a bar The Rusty Knot, and across the world to the Freemans Sporting Club store in Tokyo, the remarkable four-story townhouse he designed, which has rarely been seen by an American audience.
In full-color featuring 225 original photographs, by David Prince.
Published by Harper Design